Teaching Approach

Studying in an international baccalaureate program at a school recognised as an IB Diploma candidate unlocks immense opportunities. Students can apply to leading universities in 140 countries around the world without entrance exams.
Combining the best teaching methods from all over the world, we set each student's learning pace individually and achieve results day by day!
The superior level of education at Schloss Krumbach is ensured by the talent, experience, expertise, and innovative approaches of its highly trained teachers.
The academic year ends with an exam and final annual assessment governed by the Austrian Ministry of Education.
At Schloss Krumbach, our students' education is enriched by cultural diversity, small class sizes, group work, outstanding facilities, experienced teachers, and a campus that is not only historically significant, but also naturally beautiful, open, and green. Through active involvement in the local and global communities, as well as service work and field trips, our students develop team and leadership skills that will serve them well, both in and outside of school.
"There have always been twin challenges of growing up and finding your place in the world. I believe that our holistic educational concept based on progressive teaching principles will strengthen our students and, eventually, our society. Our school is an IB candidate, which means students will have a superb education and an opportunity to make it to the best international schools without entrance exams."
Michaela Maschek
"Schloss Krumbach International School, located in a charming ancient castle in Austria, combines the best aspects of tradition with modern educational approaches and creates a harmonic environment for students to develop both intellectually and physically."
Wilhelmina Bernardette Peeters Weem
Curriculum

Our curriculum, taught in English and German, has been created in line with the high standards set by international and Austrian teaching guidelines. It is subject to regular evaluation and revision by the school's administration, teaching faculty, and resident-care staff. Our policies, learning materials, and teaching approaches are consistent with most accredited independent schools in Austria and worldwide. We pay great attention to quality of instruction not only in terms of professional expertise, but also clarity and effectiveness. Most of the teaching faculty and resident-care staff members are native English speakers.
Middle School

The curriculum for the Middle School years is specifically designed to inspire and support students at a time when they need to develop effective work habits, self-confidence, and a thorough understanding of each of their subject areas.
High School

During their High School years, our students are equipped with the skills they will need for modern life, both at university and in the workplace. Our focal points are languages and mathematics.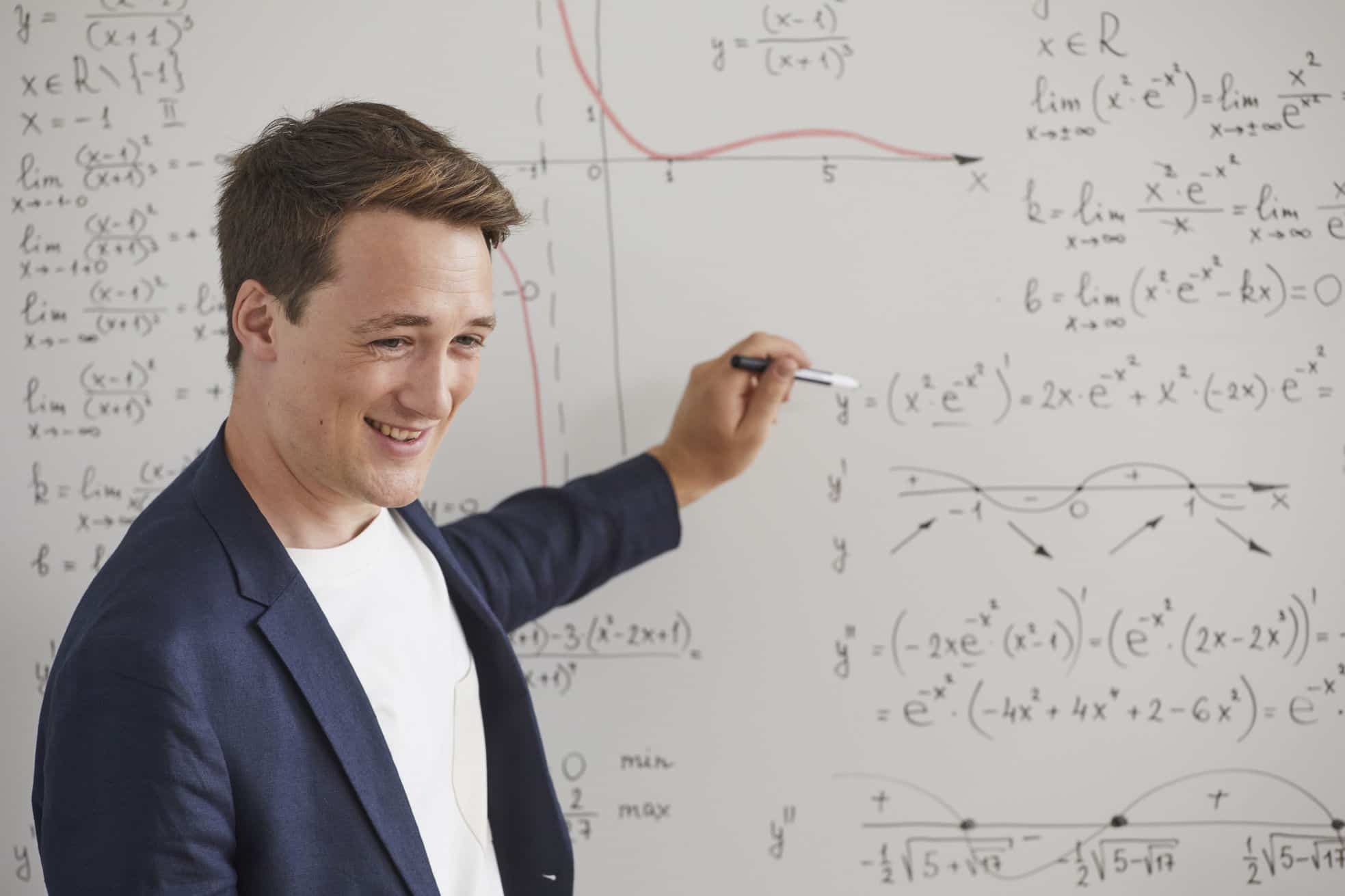 Student Government

At Schloss Krumbach International School, helping students develop as leaders is a high priority. By taking part in the school's Student Government, the children meet challenging opportunities that allow them to hone the teamwork, communication, motivational, and decision-making skills that make for a good leader.
Extra-Curricular Activities

Co-curricular and extra-curricular pursuits are perfect complements to a rigorous academic study. At Schloss Krumbach International School, we offer a variety of activities – from soccer and tennis to art exhibitions, chess clubs, and Outward-Bound wilderness expeditions. With expert instructors and guides, our students improve their skills, discover new interests, and quickly realise that new challenges are often the most rewarding motivators.
After Graduation

At Schloss Krumbach International School, we believe a child's school years should be a time when they identify passions that can lead to a future profession. The school's teachers and staff are there to help students find their professional calling. After graduating from Schloss Krumbach, students may apply to universities around the world. The school has a team of guidance counsellors to help students navigate the university application process.