Lehransatz

Schloss Krumbach International School offers a holistic education, intended to educate the "whole person". We offer all students a broad, balanced range of academic subjects supported by a strong personal and social education program, counselling services, and a learning support team. Academic rigor is promoted throughout the school and the school's future external examination results and university placement will demonstrate our commitment to providing a successful, progressive learning environment.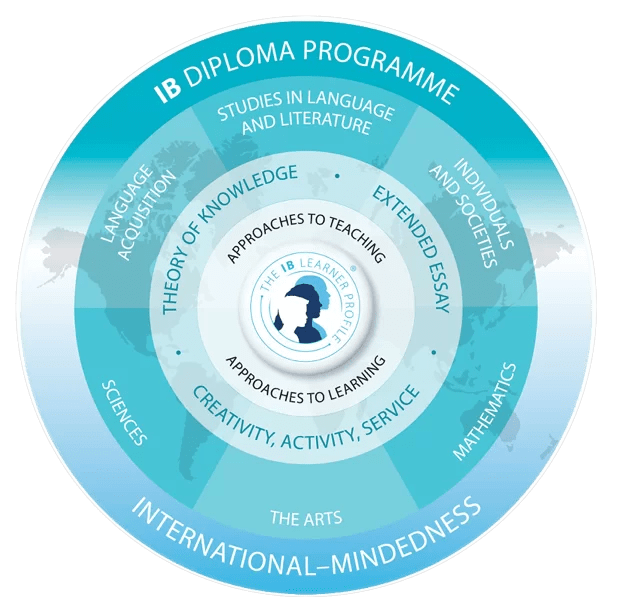 ""Die Schloss Krumbach International School, untergebracht in einem charmanten alten Schloss in Österreich kombiniert die besten Aspekte der Tradition mit modernen pädagogischen Ansätzen und schafft ein harmonisches Umfeld, in dem sich die Schülerinnen und Schüler sowohl intellektuell als auch physisch entwickeln können.""
Wilhelmina Bernardette Peeters Weem

Lehrplan

Our curriculum, taught in English and German, has been created in line with the high standards set by international and Austrian teaching guidelines. It is subject to regular evaluation and revision by the school's administration, teaching faculty, and resident-care staff. Our policies, learning materials, and teaching approaches are at least equal to most accredited independent schools in Austria and worldwide. We pay great attention to quality of instruction not only in terms of professional expertise, but also clarity and effectiveness. Almost all of our teachers (and other staff) are multi-lingual, most are fluent in English and German and many speak several other languages too.
Mittelschule/Unterstufe

The curriculum for the Middle School (Grades 7 to 9) is specifically designed to inspire and support students at a time when they need to develop effective work habits, self-confidence, and a thorough understanding of each of their subject areas. The learning content is based on the Austrian national curriculum, with the language of instruction not only German but also English for most subjects
Gymnasium/Oberstufe

During their High School years, our students are equipped with the skills they will need for modern life, both at university and in the workplace. From Grade 10, the medium of instruction is English. Our students study two or three languages, humanities, sciences, mathematics and the arts. They also are involved in reflection and metacognition and they develop an independent research paper in a subject of their choice. During this challenging academic programme, students develop effective study habits, including self-management, which aid them in their studies at university.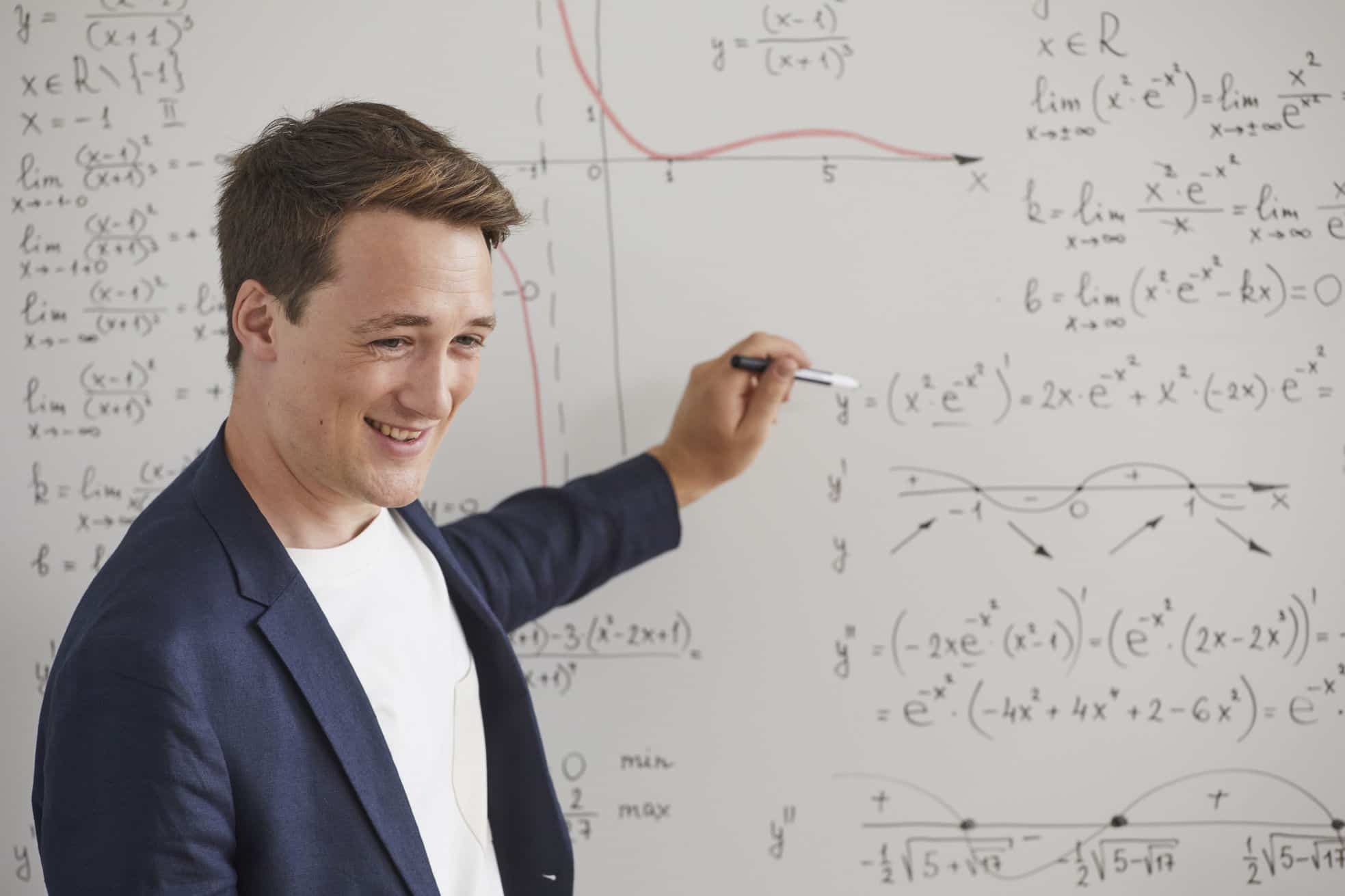 Schülerselbstverwaltung

AAt Schloss Krumbach International School, helping students develop as leaders is a high priority. By taking part in the school's Student Government, our students meet challenging opportunities that allow them to hone collaborative skills, communication, motivational, and decision-making skills that make for a good leader.
Co-curricular activities

Co-curricular pursuits are perfect complements to a rigorous academic study and part of a holistic education. At Schloss Krumbach International School, we offer a variety of activities – from soccer and tennis to art exhibitions, chess clubs, and wilderness expeditions. With expert instructors and guides, our students improve their skills, discover new interests, and quickly realise that new challenges are often the most rewarding motivators.
Nach dem Abschluss

At Schloss Krumbach International School, we believe a person's school years should be a time when they identify passions that can lead to a future profession. The school's teachers and staff are there to help students find their professional calling. After graduating from Schloss Krumbach, students may apply to universities around the world. The school has a team of guidance counsellors to help students navigate the university application process.